Looking for a simple solution for an under tee, that provides modest coverage,
particularly in the chest and arms, has multiple sleeve lengths and styles, and doesn't
add additional heat or bulk to your layers? Then search no more! We've got the solution!
HALFTEE is Amanda Barker's brainchild. While struggling with the bulk of two layered shirts and nursing her 3rd baby, Amanda had (what turned out to be) a life altering thought, "Why can't someone come up with half a shirt? Something that gives me a cute neckline and sleeve coverage but ditches the bulky length?". It was years later, after having her 5th child, that Amanda realized SHE was that "someone". And thus, HALFTEE was born.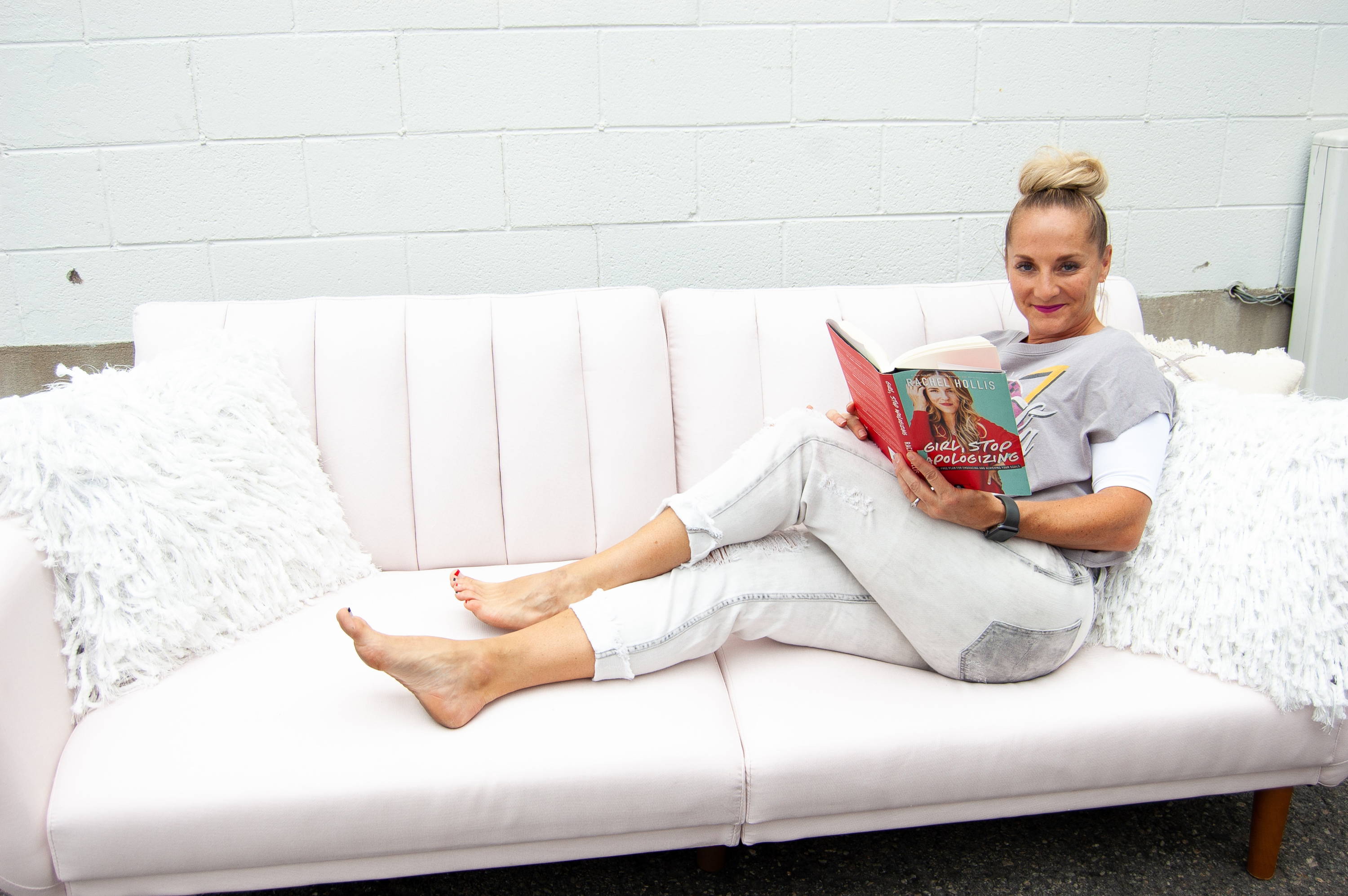 Each HALFTEE is rose-petal soft, breathable and extremely comfortable and the under tee stays in place because of our 2" signature band. It's the perfect base for those creative, unique layering styles - whether it's a rugged, sporty, bohemian or no-nonsense look. It's also great during or post pregnancy for creating a savvy, yet hassle-free style. Choose from a wide range of sleeve lengths and stunning colors for a perfect fit for your outfit, mood or layering needs.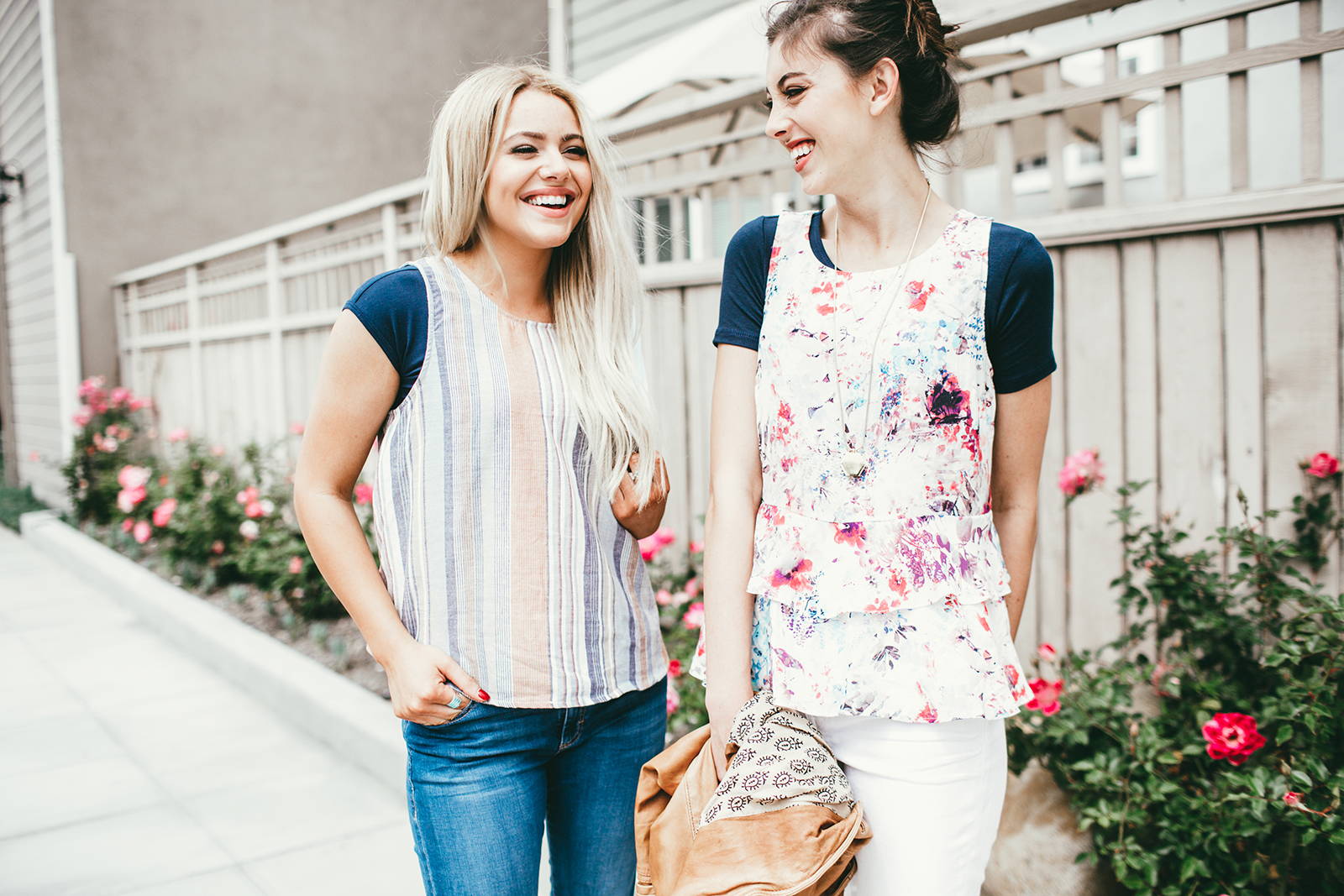 What the "H" is a Halftee?