subscriber // EARN MORE PERKS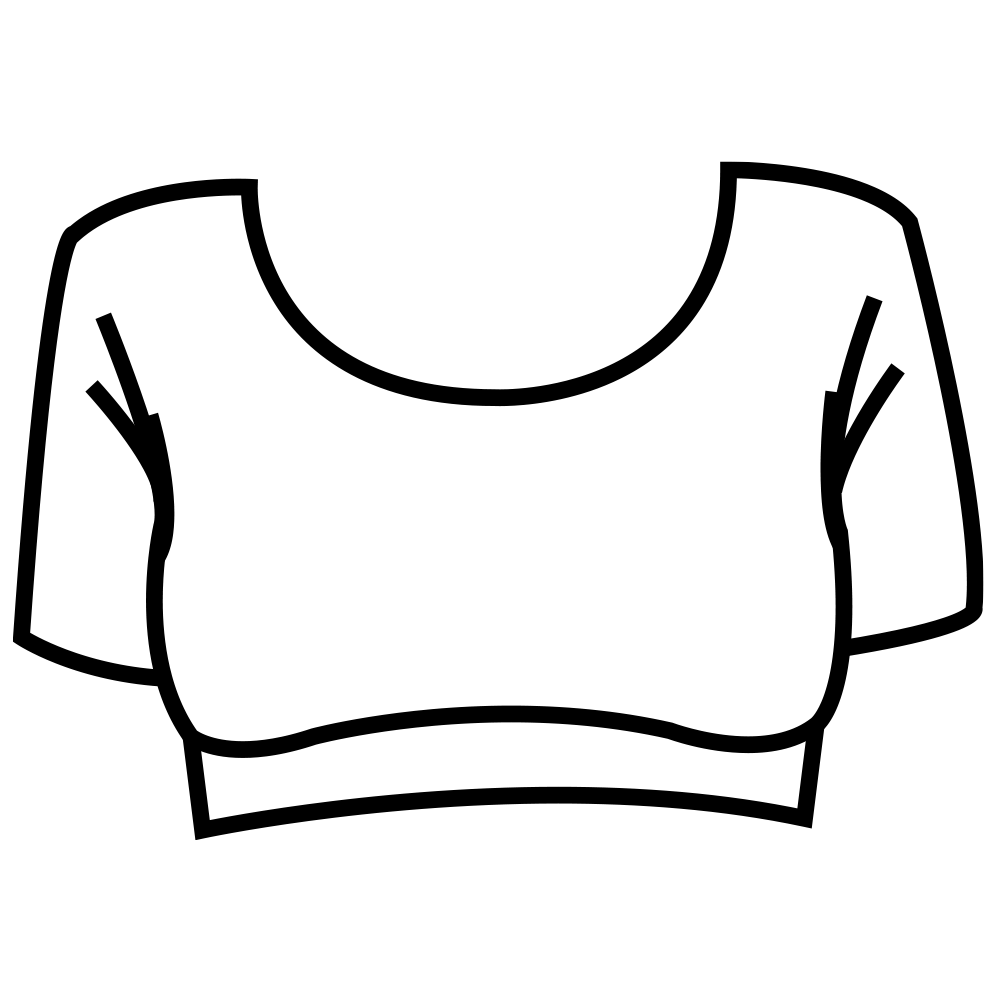 3 TEES, EVERY OTHER MONTH
Get 3 seasonal halftees, every other month. One halftee will always be a NEW Launch.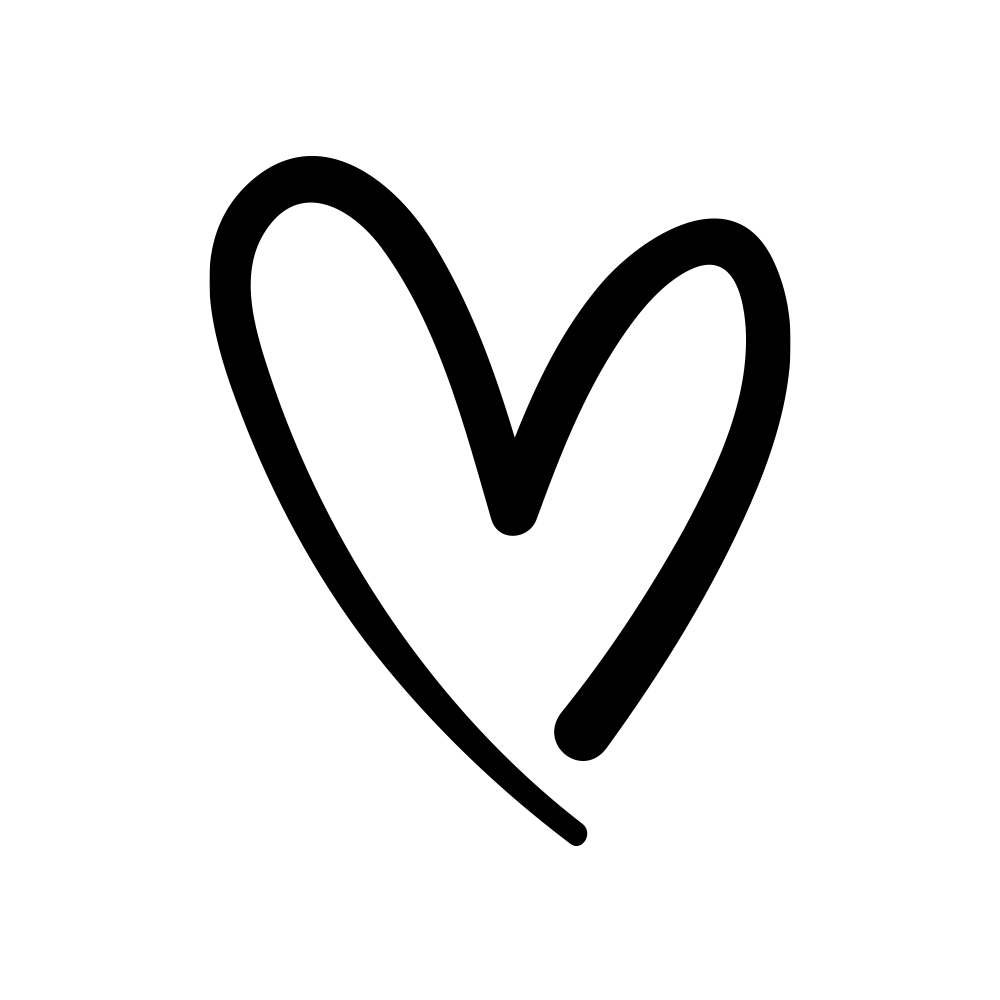 Get early access to every single launch, before we offer it to the general public.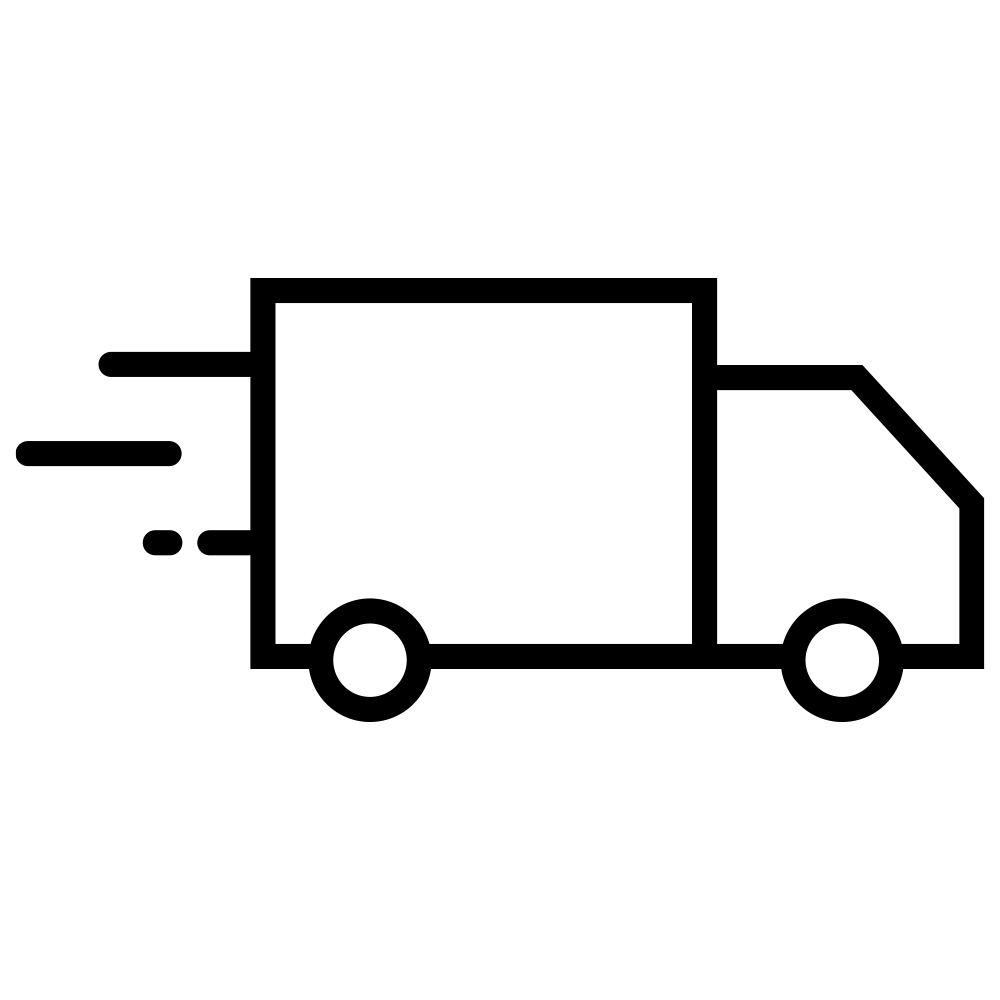 Earn free shipping for the lifetime of your subscription - on all your orders.
We offer TWO subscription tracks (Track A and Track B) as each track ships every other month. WANT TO GET A SUBSCRIPTION EACH MONTH? You go girl! In that case, you'll need to sign up for both tracks.