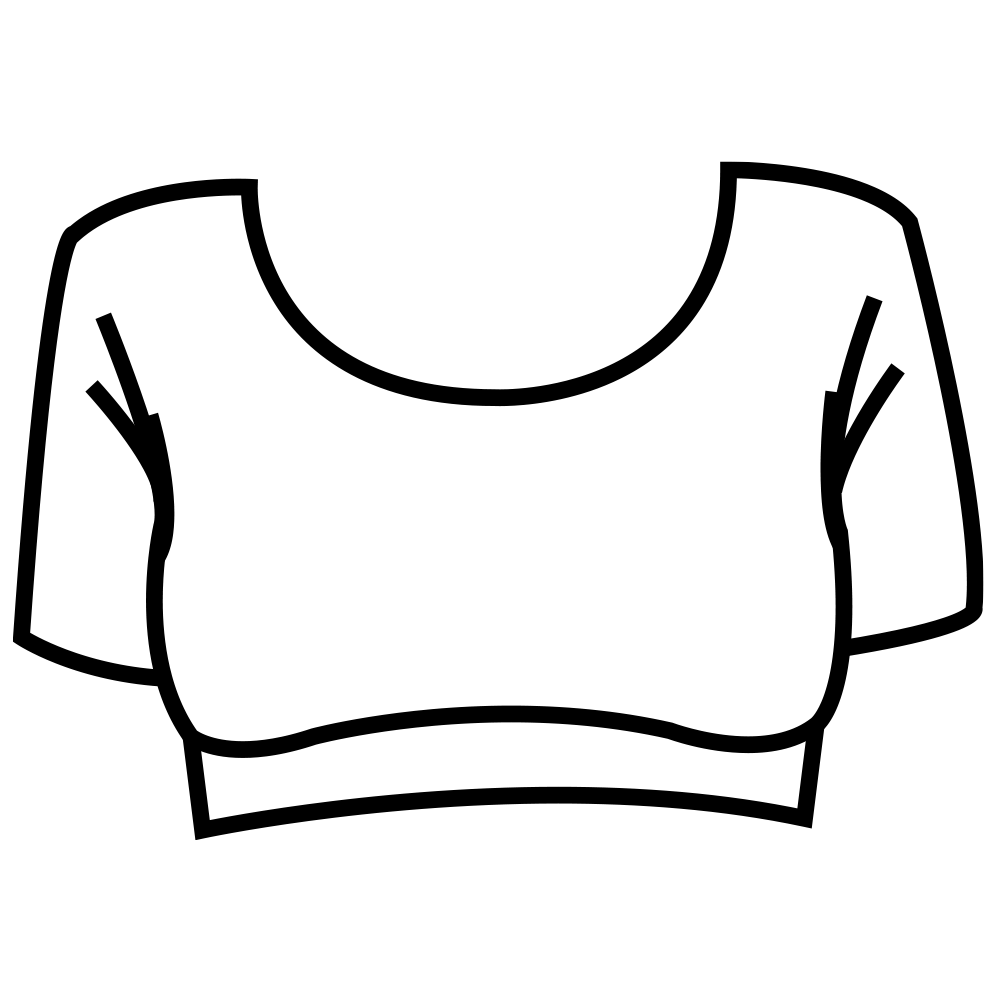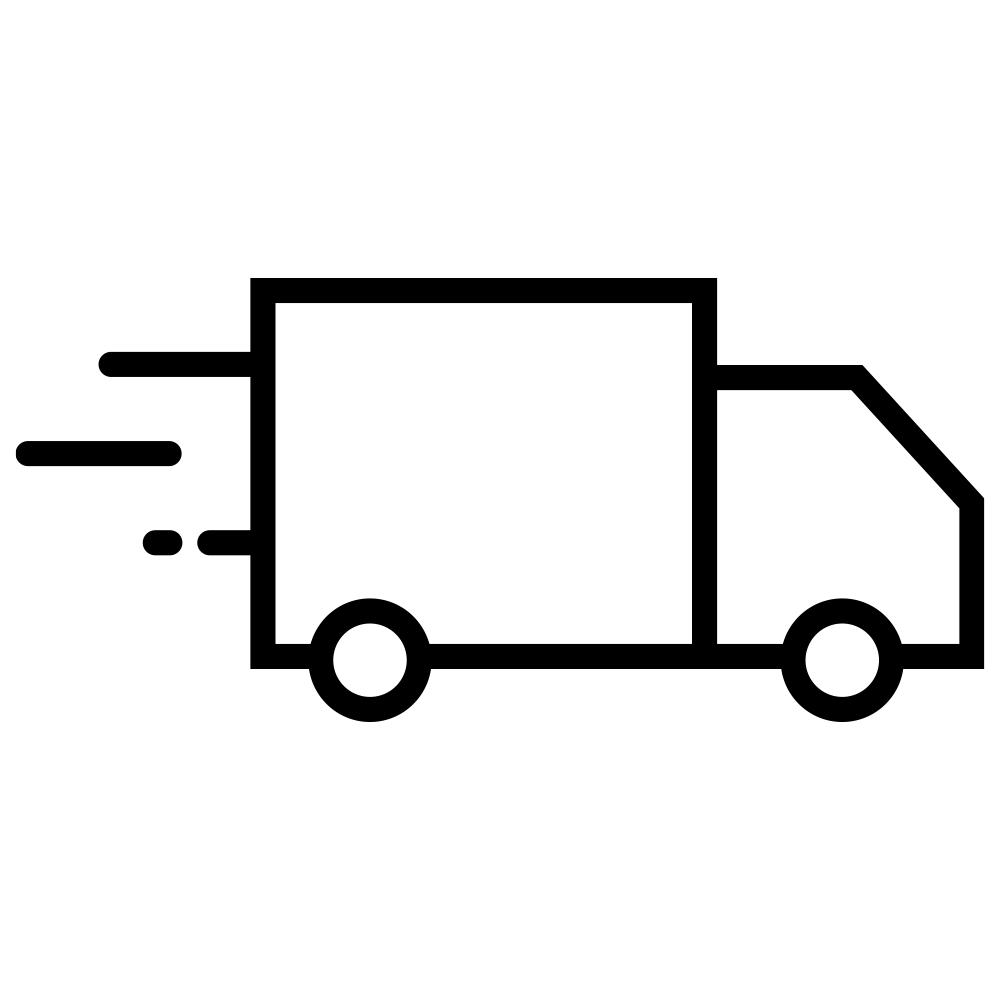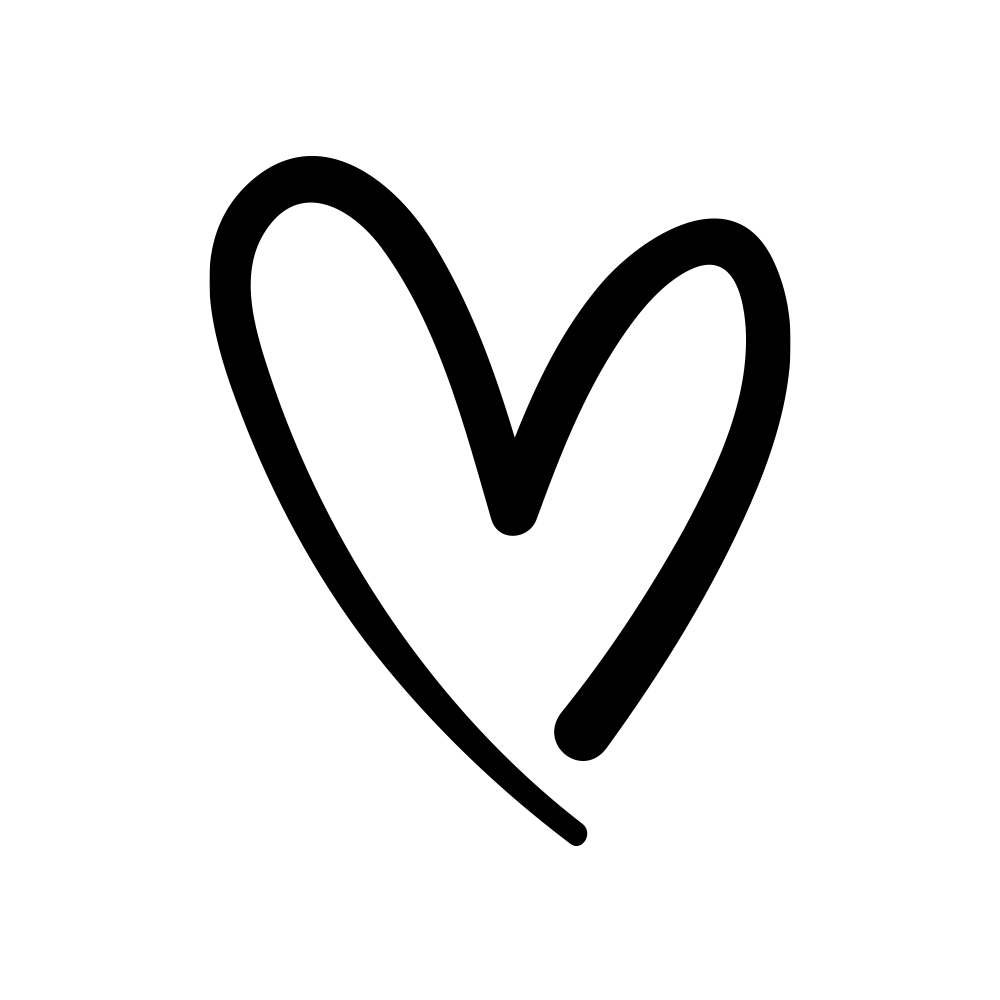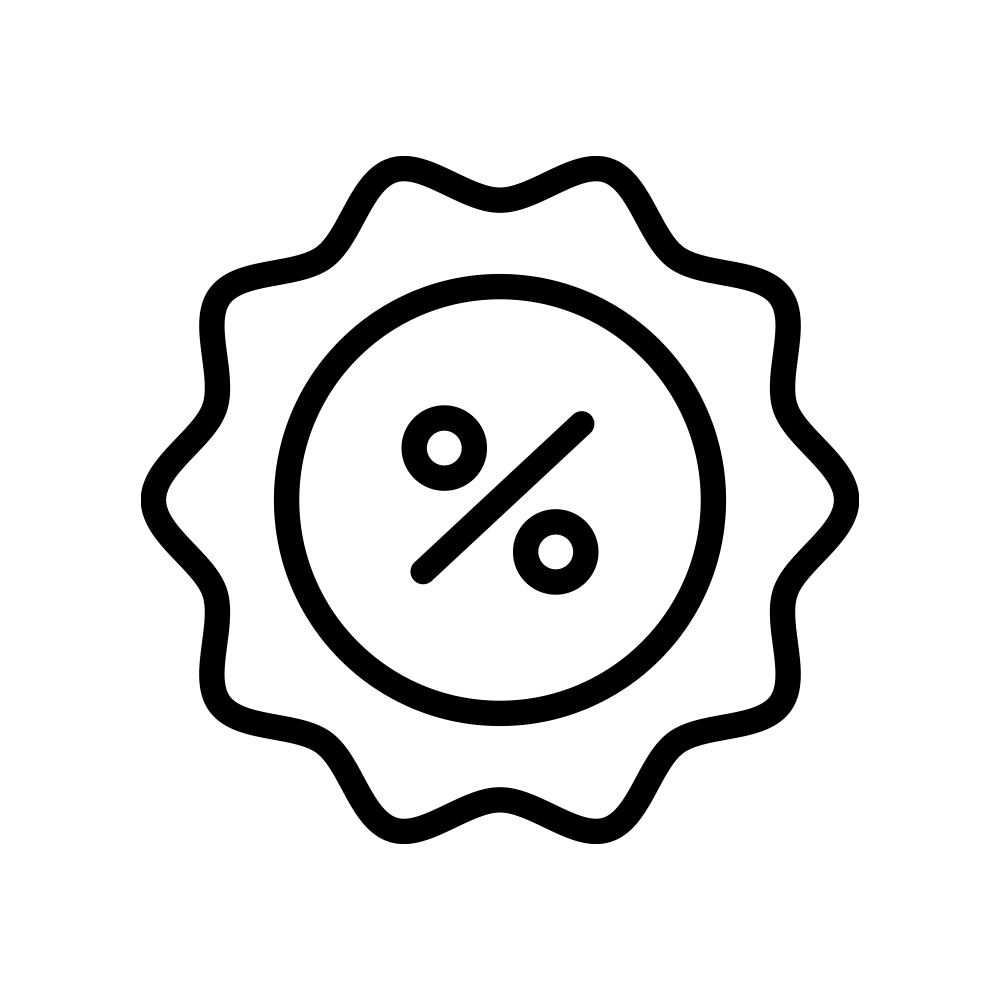 Take our 1 minute quiz below and click apply. We'll review your application and a team member will get back to you.
Tell all your friends + fam about your unique ambassador code to earn commission OR score free swag!
Follow our Halftee on our social channels for inspiring ideas and all the new buzz.
Interested in earning free commission or free Halftees? Take our quick 1 minute quiz to determine what program is the best fit for you.
Don't just take our word for it, Hear
What OUR AMBASSADORS ARE saying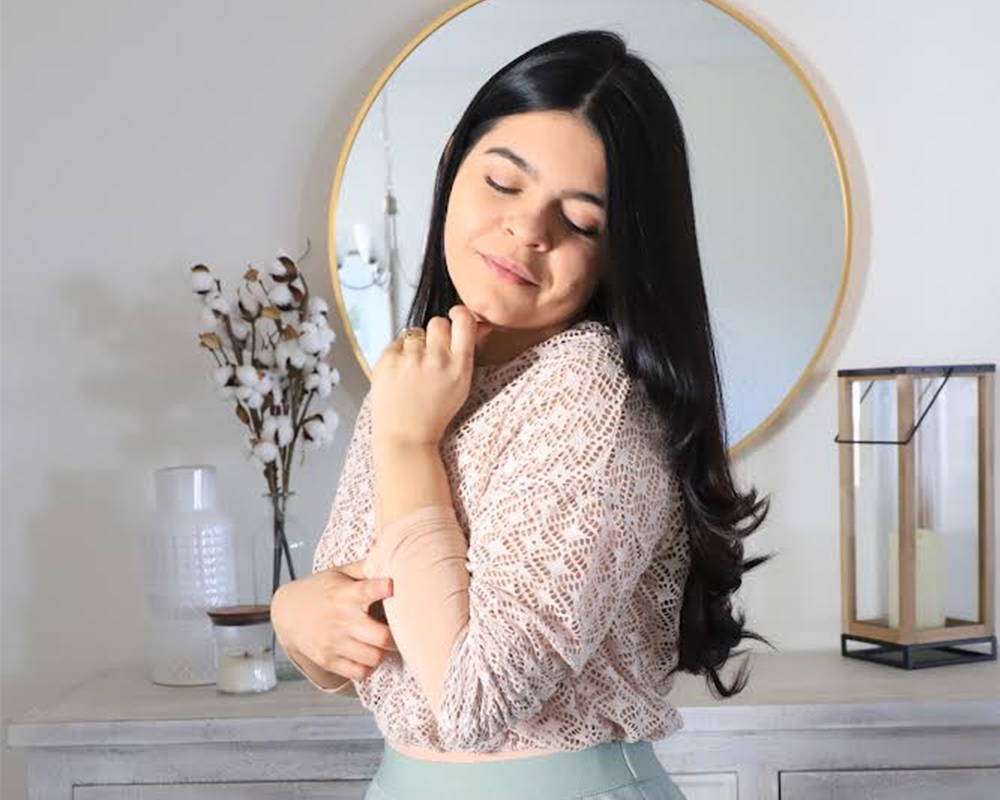 "I really enjoy styling modest fashion as well as helping other women feel comfortable and pretty. I like the confidence modesty can bring. When I first found Halftee, it was love at first sight because I hated wearing bulky, uncomfortable undershirts. Halftee really helped with dresses and blouses I wanted to wear but chose not to before, due to their plunging necklines. My favorite Halftee is the nude ¾ sleeve, but I wish I owned all of them because they are the best invention for layering fashions. I'm obsessed in the best way."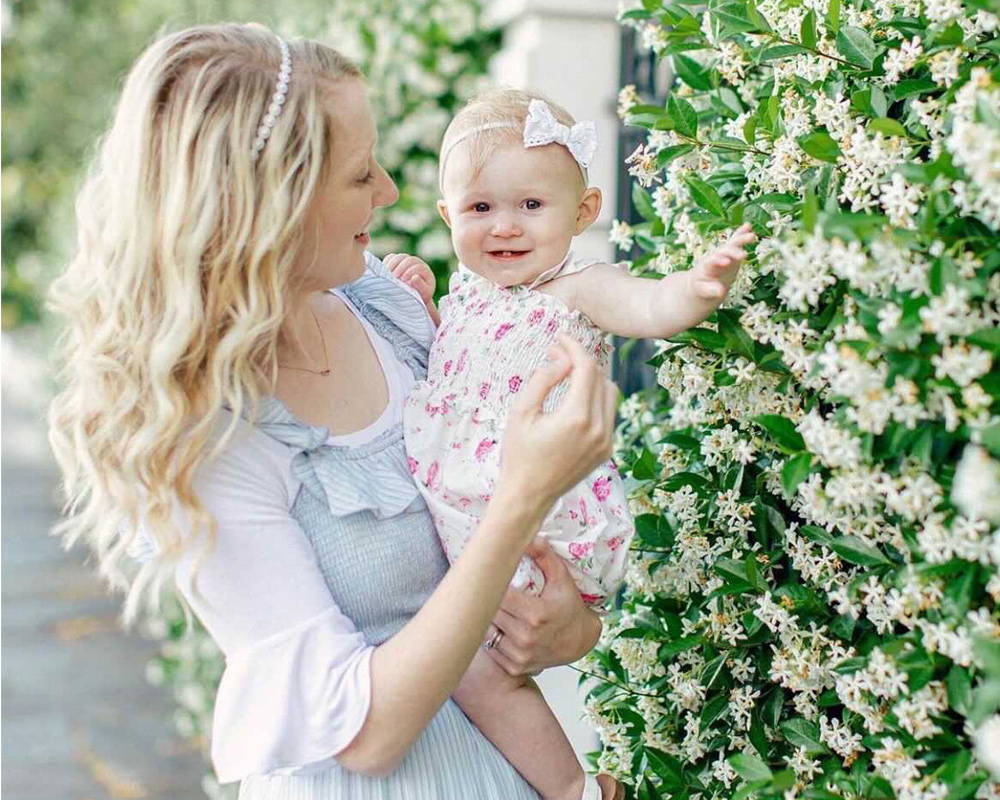 " I originally found Halftee when I was pregnant, and I continued using them as a nursing mom because they are functional, easy options for layering fashions! "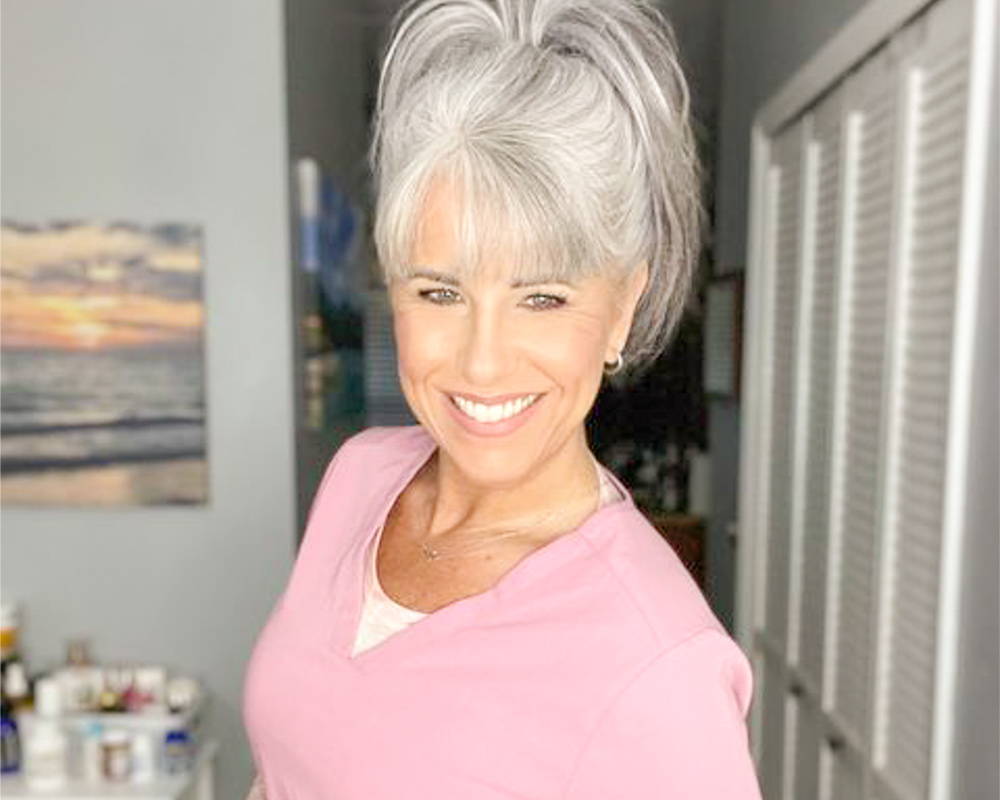 " I initially stumbled upon Halftee one day while scrolling on Instagram. I thought they were extremely practical for someone who lives in a tropical climate but works in a cold hospital all day. I said this about my experience discovering Halftee: "What a great concept! I live in Florida and layering isn't really a thing here (as evidenced by 85 degree today). But the hospital is always colder so I love that I can cover my arms and don't need [full coverage] to layer." My favorite Halftee is the long sleeve style in any color. "
" I originally learned about Halftee through a giveaway that my friend entered. Coincidentally, I WON the giveaway! After receiving my prize, I immediately ordered more Halftees because I loved them so much. My personal favorite is the boyfriend style, but I love to feature lots of different looks! "