GET TO KNOW US AND OUR TEAM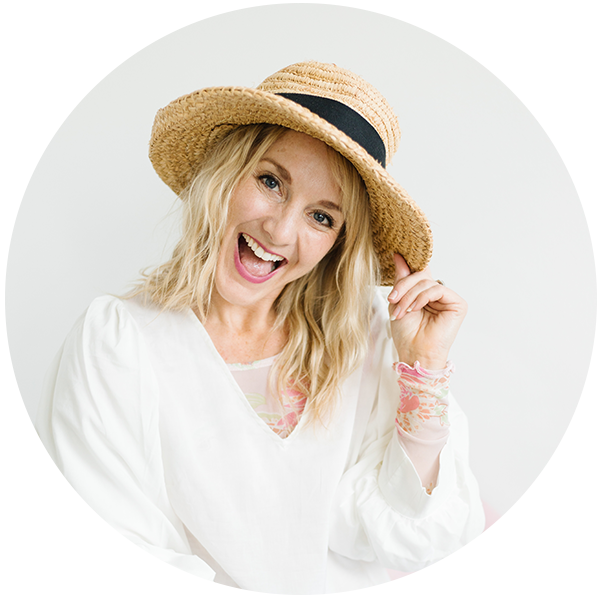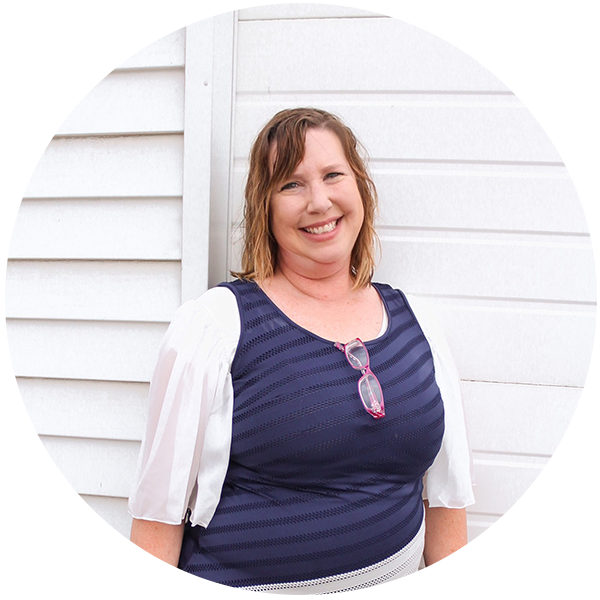 first impressions director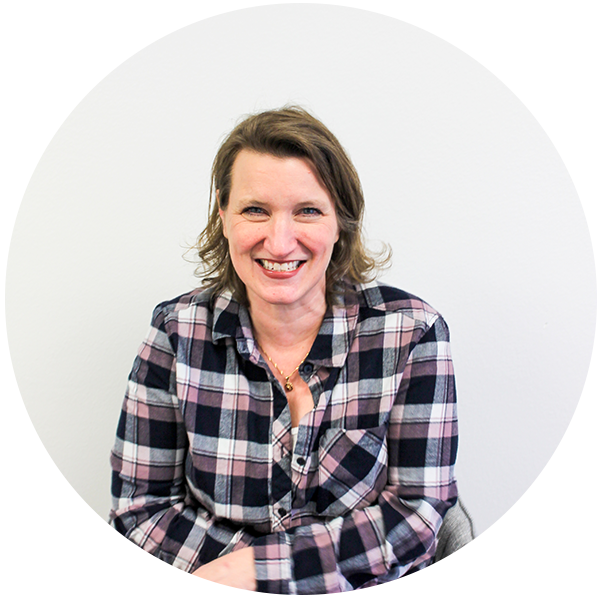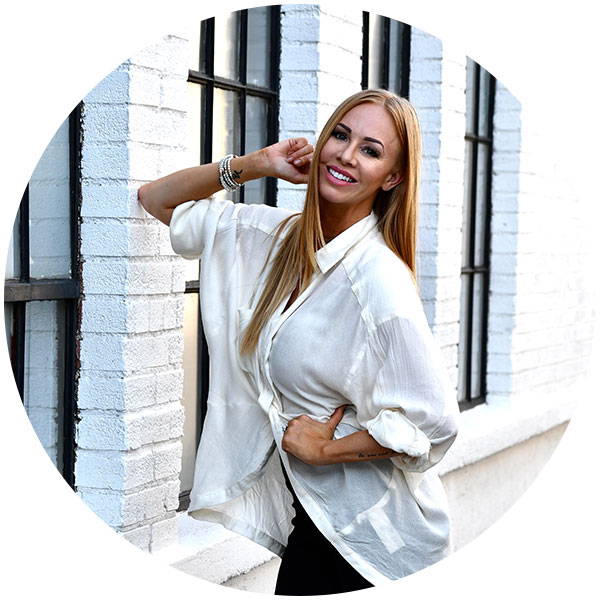 Creative Director / Head Designer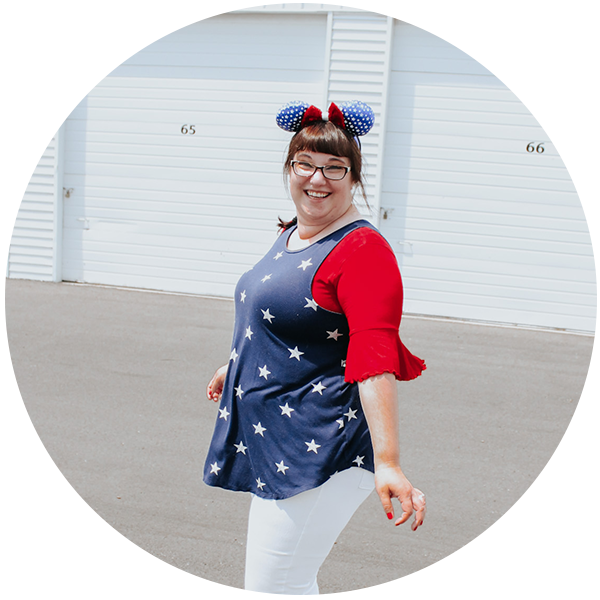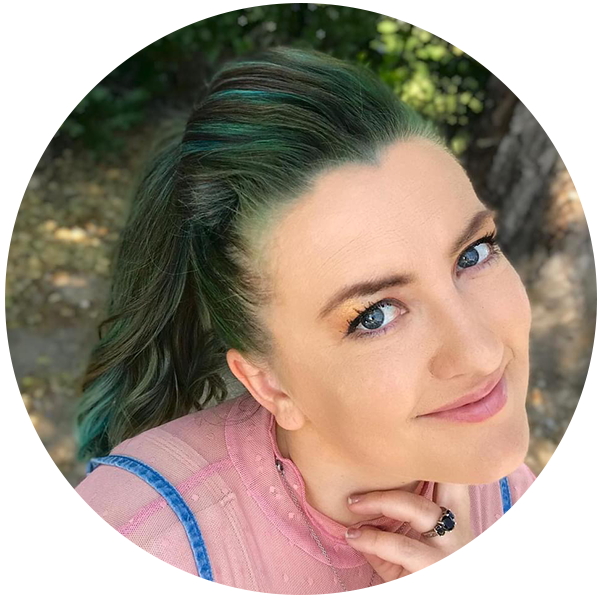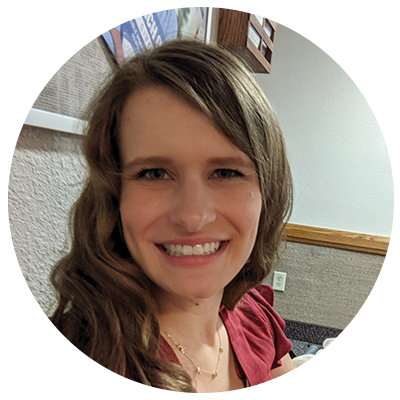 Customer Service Executive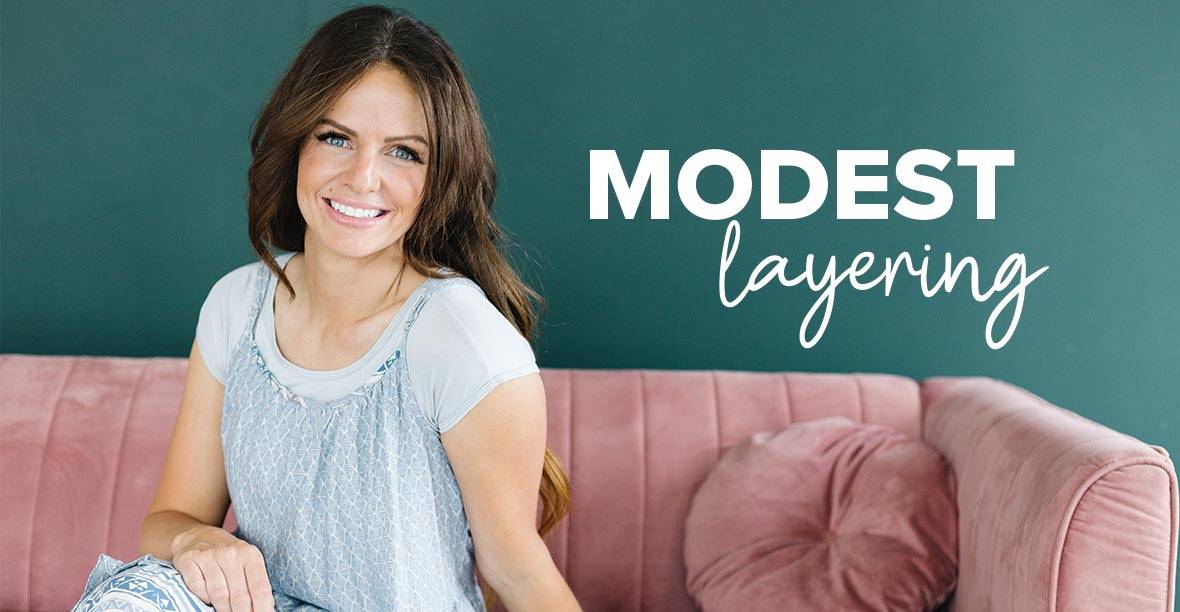 MODEST LAYERING MADE SIMPLE
How often have you passed the clothing on the rack and thought, "I simply cannot wear that, it's too revealing." or "If only I had an under layer that would make wearing this, easier." Halftee was created with all of that in mind. A versatile, modest under layer that you could use anytime, with any outfit.
Made with our signature 2" band, keeps the halftee from riding up. Leaving the mid line free of material means less bulk and no added layering heat. Booyahhh!
Plus, they come in multiple sleeve lengths, colors, fabrics and prints. Something for everyone, literally.
"HALFTEE IS AN
ABSOLUTE GAME
CHANGER"
"I feel like I can wear
everything now. My
entire fashion life has changed."