House Of Smiths // 3 Pack
House Of Smiths Favorite Product
Shop her top favorite style in a fantastic new 3 pack, exclusive for her.
IN A 3 PACK // Tank, Boyfriend & 3/4 Sleeve
Regularly $70.97 Exclusive Pricing $67.42

PLUS
use code
HOFS
for additional 25% off
making it $50.99--savings of more than $20!!!!
"The Halftees keep you nice and cool. No more layering with full camis and cardigans to cover up your bare arms if you don't like them showing (like me). Just a simple, breathable half shirt under your fashion tops and you're set!
You've GOT to try these out. I seriously wear them EVERYDAY… no kidding."
~Shelley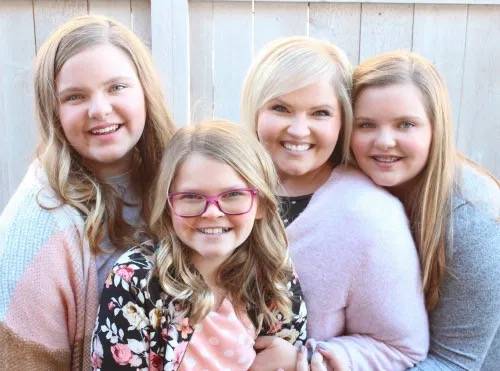 @shelleyhouseofsmiths on INSTAGRAM